IMPORTANT: Clients & Profits news about Catalina Compatiblity, click here.
COVID19 Update and news about California Shelter in Place order.
---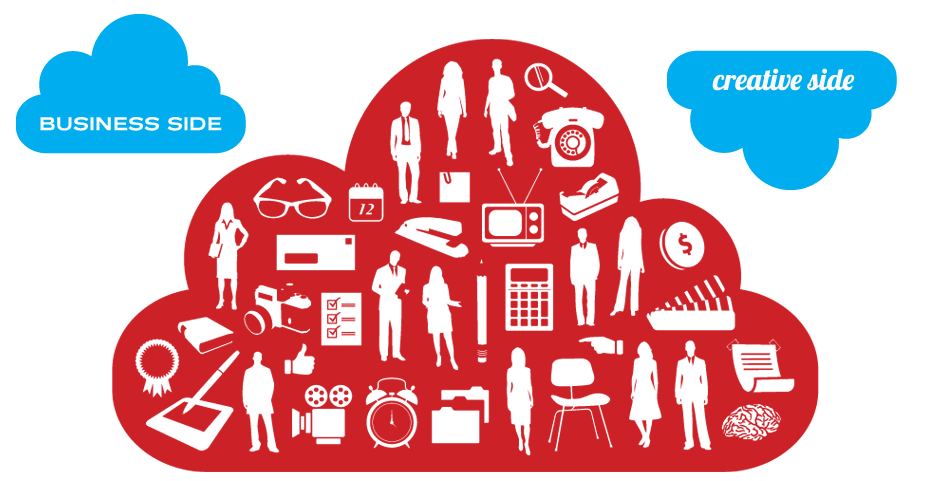 Clients & Profits Visual Feature Guide

For help using any part of Clients & Profits, click the help button in any window in the program to open the visual feature guide. It features step-by-step instructions, explanations, tips, podcasts, and video tutorials. It's continually updated, so it's more timely and helpful than any printed manual.
---